WhatsApp KYC
Simplifying ID Verification
Easy integration with CRMs like Hubspot, Salesforce, amoCRM, etc.
Hassle free Verification
Fast user onboarding
Frictionless document authentication
Low drop-off rate
Maximized conversions
User friendly KYC interface
Real time notifications of KYC Process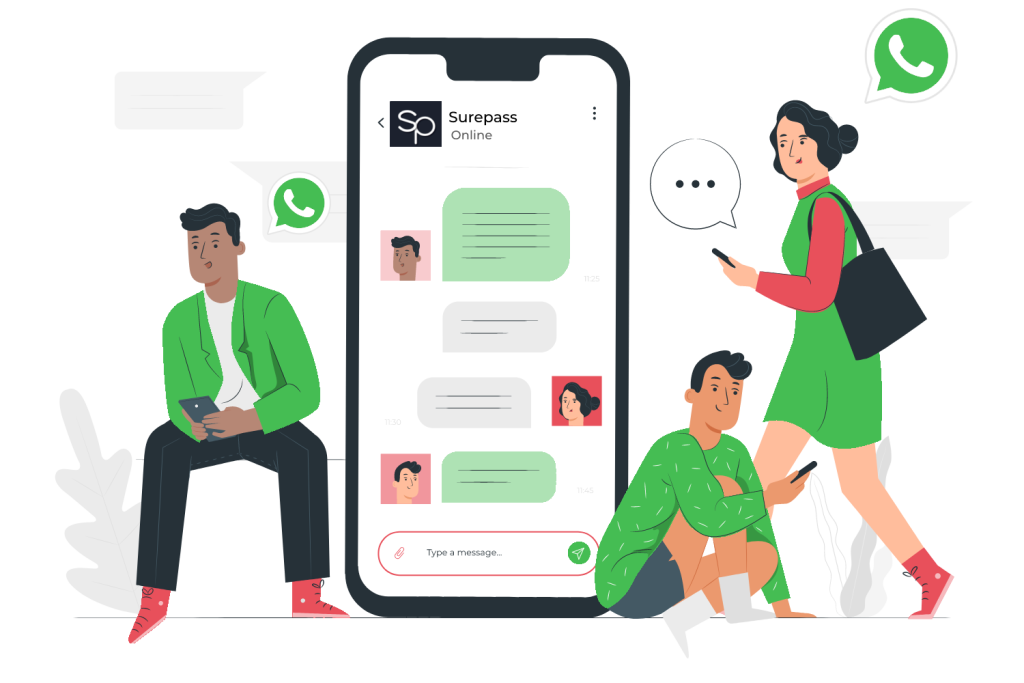 Whatsapp
Business API
Get your Whatsapp Business API for FREE!!
Zero Setup cost.
Easy integration with CRMs like Hubspot, Salesforce, amoCRM, etc.
Mass Sending using Official Whatsapp templates for promotion
Interactive Buttons and Menu Options for best user experience
Advances chatbots and sales automation for lead management
Whatsapp commerce – Sell items directly on Whatsapp
Why should businesses shift to
Whatsapp KYC 
Whatsapp KYC is the fastest and most reliable method to verify users
with the highest conversion ratio.
Few Industries which use
WhatsApp KYC

Food delivery
Use whatsapp KYC to verify delivery partners in real-time and ensure safety and security.

Ride-hailing
Provide best-in-class user experience by providing verified drivers to your customers and make their experience seamless.

Retail/Commerce
By verifying the customer's identity, retailers can eliminate the need for manual verification and reduce the time and effort required to onboard new customers.

Airline Industry
Provide smooth user experience to flyers by providing safe and reliable WhatsApp KYC

Banks/NBFCs
Use whatsapp KYC to provide seamless banking verification experience to users and onboard them in a hassle free way.

Health-care
Make the process of verifying Health experts easier by offering whatsApp KYC.
Get started with
Official WhatsApp KYC
Verifying your customers on WhatsApp and providing a seamless user experience is just a click away.
Get your WhatsApp KYC now!!
What does
WhatsApp KYC offer ?

Interactive Buttons
Provide a seamless user experience in WhatsApp with clickable buttons.

Menu List
Allow your users to select from a list of items with the clickable menu

Plug N Play
Get started in less than a few hours with quick integration

2-way chat
Provide rapid customer support to your clients with 2-way chat support.

Automation
Retain your customers with fully automated KYC Verification.

Reduce Fraud Loss
WhatsApp KYC enables to eliminate the chances of fraudulent losses.

Security
End-to-end encryption empowers you to maintain your client's privacy.

Realtime notification
Get real-time notifications of all KYC Process
Streamline the customer onboarding process with WhatsApp ID verification  and onboard new customers quickly and easily. By verifying the customer's identity, retailers can eliminate the need for manual verification and reduce the time and effort required to onboard new customers.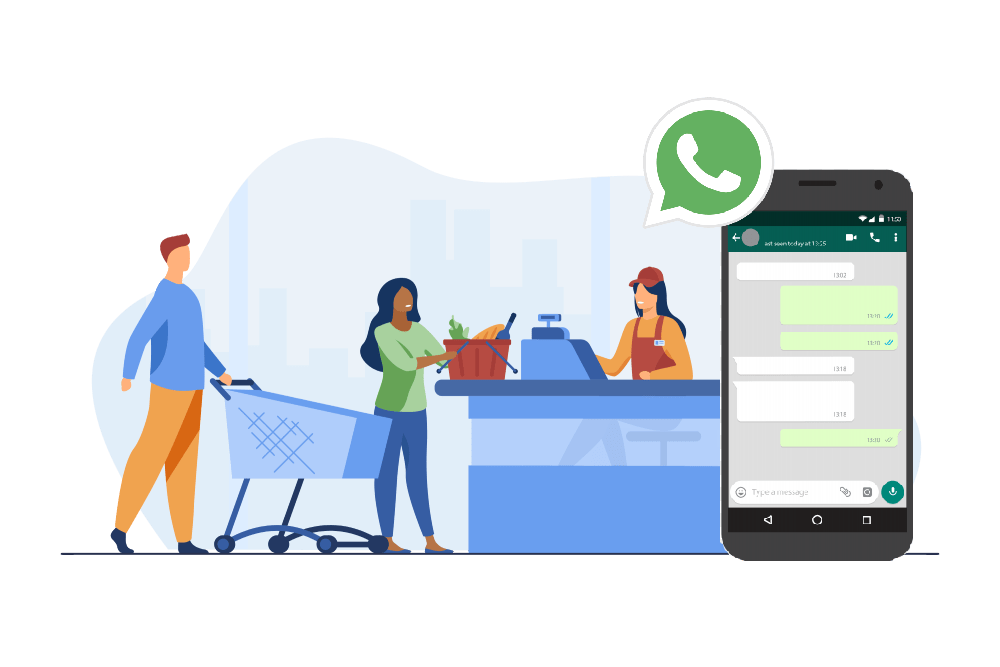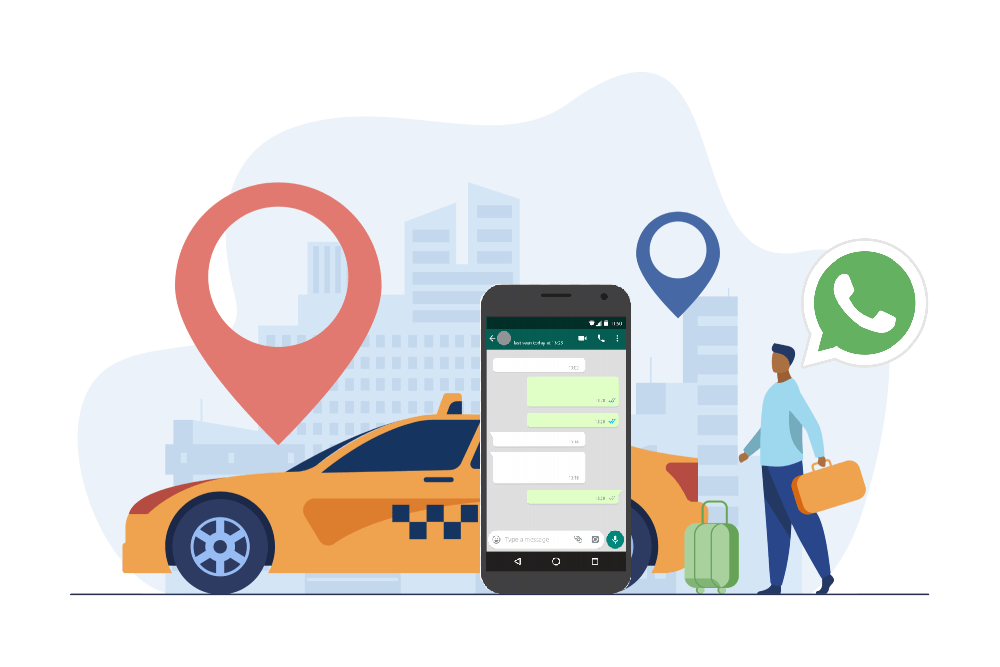 Revolutionize the KYC Verification experience of your users by providing it directly on WhatsApp with Surepass's WhatsApp KYC.
Implementing ID verification on the WhatsApp platform can help the telecommunication industry build a stronger reputation for security and trustworthiness, which can lead to increased market share and revenue growth.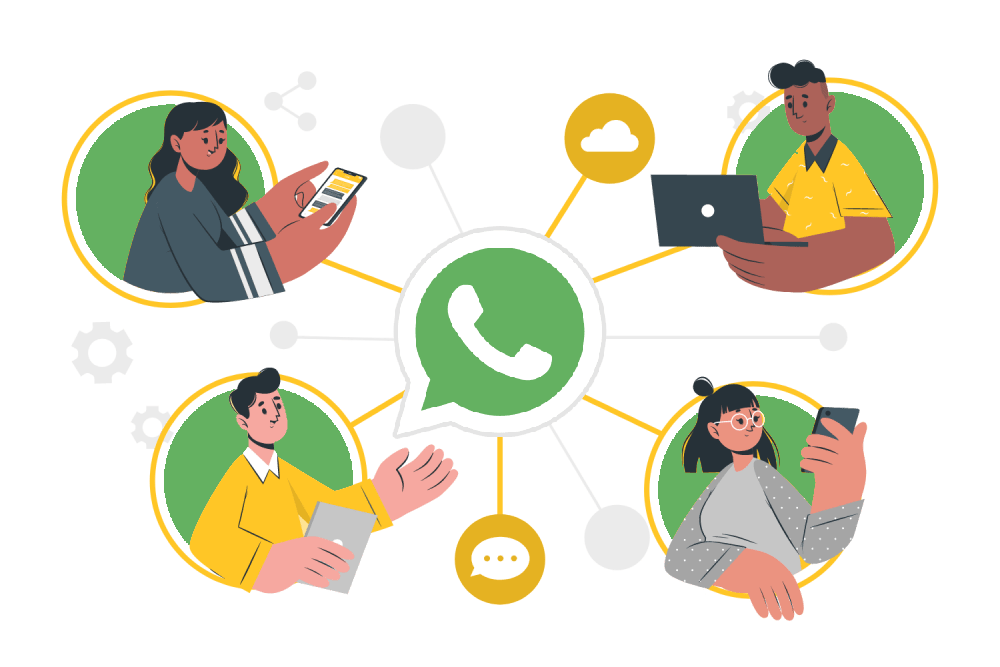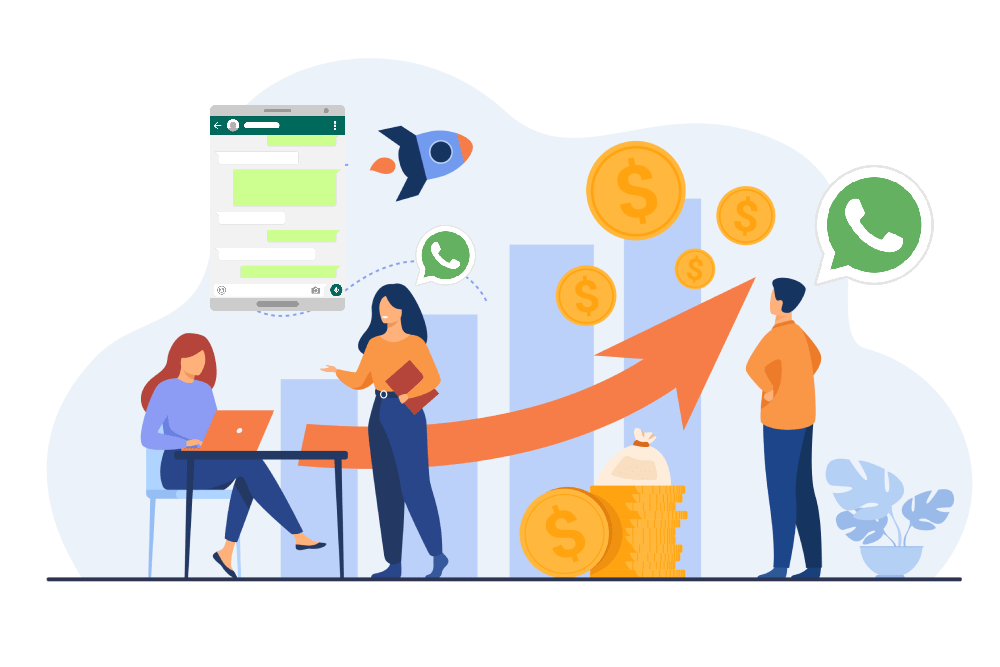 WhatsApp KYC Verification can help fintech companies comply with regulatory requirements for customer identification and anti-money laundering (AML) measures, reducing the risk of non-compliance penalties.
Frequently asked questions
What is WhatsApp KYC?
WhatsApp KYC refers to the process of verifying the identity of a user on the WhatsApp platform using Know Your Customer (KYC) procedures.
Does WhatsApp KYC allow Aadhaar Verification?
Yes WhatsApp KYC allows Aadhaar Verification.
How long does it take to integrate it?
Integrating WhatsApp KYC is pretty easy and takes about an hour.
How to get WhatsApp KYC?
You can get started by filling up the form above. Our representatives will help you through the whole process of getting Whatsapp KYC for your business.
Can we integrate WhatsApp KYC in android app?
Yes you can integrate WhatsApp KYC in android app.
Can we integrate WhatsApp KYC in our website?
Yes you can integrate Surepass WhatsApp KYC in your website.
What is the cost of WhatsApp KYC?
The cost of the WhatsApp KYC varies depending upon the country you live in.