Discover
a wide range of New APIs
Introducing a Wide Range of newly launched Powerful APIs for Instant and Secure Identity Verification!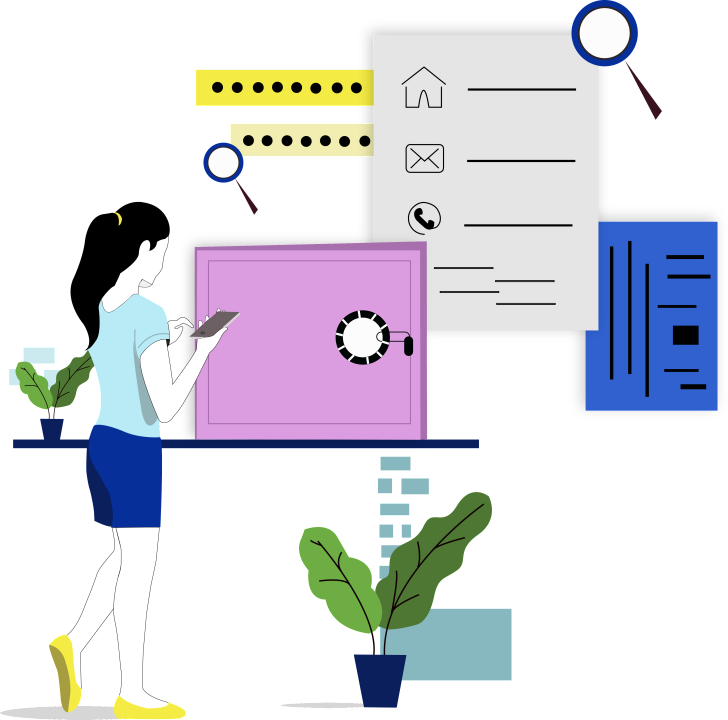 Our expanded API suite offers smooth integration, allowing businesses to easily incorporate instant verification APIs. Whether you need document verification, facial recognition, or business verification, our new APIs provide the tools you need to build secure and reliable verification systems.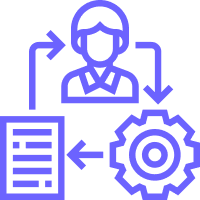 Plug and Play
Simple and user-friendly interface. Supports all the languages and provide sample codes to help the developers for easy integration.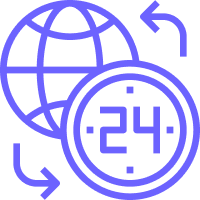 Highest Uptime
Provide the highest uptime of 99% due to our robust fall back system that we have built using multiple sources.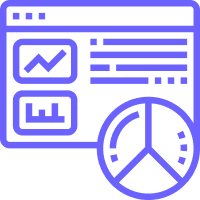 Instant & Accurate
Most accurate data with the no chances of error as the data retrieved goes through rigorous testing before being presented to the user.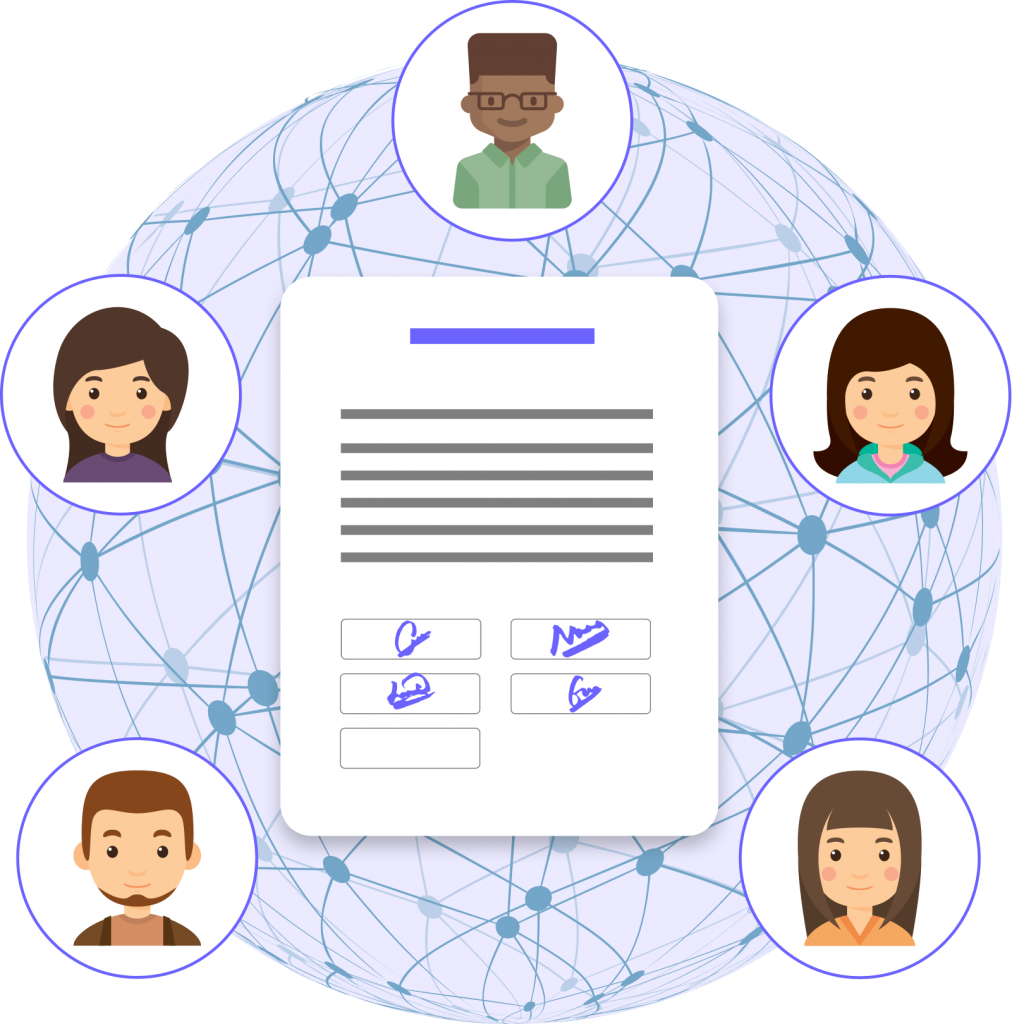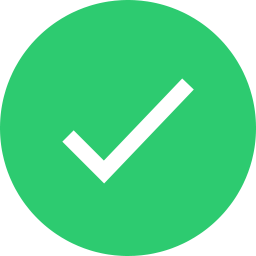 Easy to integrate REST APIs with 24×7 Tech Support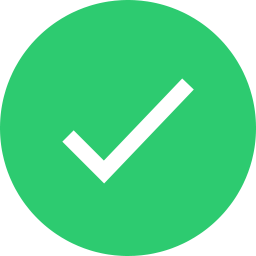 AI based Advanced OCR for all Govt. issued IDs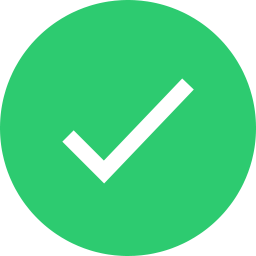 Match customer's selfie with the face on ID card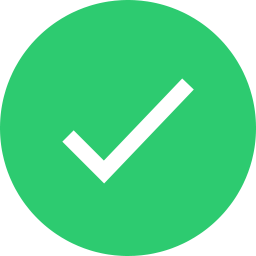 Instant verification with Real-time APIs
Start your Free Trial Now !!